ABOUT ME
After successfully completing my degree (BA Hons ) I went on to gain my teaching qualification (PGCE) and subsequently went into full-time teaching.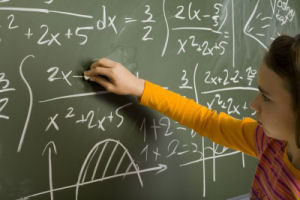 During my time working as a teacher I gained experience working with children of all ages and ability ranges.
Due to large class sizes and limited time available to help individual students I finally decided to become a Private Maths Tutor allowing me to work with students on a one-to-one basis, tailoring the lessons to suit each student's temperament and specific needs.